Library panel
The Library Panel is a platform for students and staff at Leiden University to give their opinion on the services and products of the University Libraries (UBL).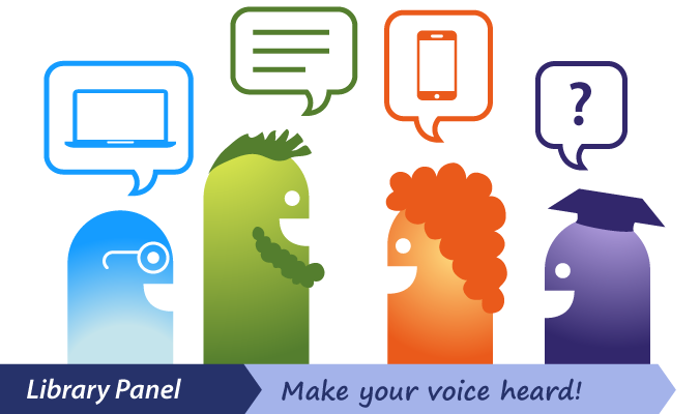 Share your thoughts
The Library Panel was set up by the UBL to hear what students and staff think about the Library's current and planned products and services. Panel members will receive a short survey a maximum of three times a year. These surveys could be about using the catalogue, the access to our digital publications, using our facilities or any number of other issues on which the Library would like to have your opinion.
Sign up
Are you a student or staff member of Leiden University and would you like to have a say in the products and services of the UBL? If so, you can register via this link. With every survey, panel members will have the chance of winning a VVV gift card of 25 euros.