Your opinion of the library counts!
What do you think about our libraries, the (digital) collections, services and the library staff? The Leiden University Libraries (UBL) would like to know!
That is why we are conducting a web survey among all students and staff of Leiden University. On Tuesday 14 November you will receive an invitation to participate via your university e-mail account. We pose 20 questions and answering them will take around 7 minutes.
Using the results of the inquiry as a guide, the UBL will be able to improve its services purposefully, so you can be (more) satisfied with the libraries. Even if you make little use of the physical libraries, but do use the digital information, your opinion is valuable.
We expect to announce the most important conclusions drawn from the survey at the beginning of 2024. Of course we will also keep you up to date on any improvements we make as a result of the inquiry.
We also pop up!
Our survey-team pops up on different locations to help you access the survey, and share your opinion. The team will be available on the following dates and locations:

The University Library
16th of November - 12.45-15.15
1st of December - 12.45-15.15

KOG, Faculty of Law
16th of November - 10.45-13.15
4th of December - 10.45-13.15

Wijnhaven, The Hague
22nd of November - 10.45-13.15

FSW
30th of November - 10.45-13.15

To conduct this survey we use LibQual+, an international survey method that has been filled out by over one million library users worldwide.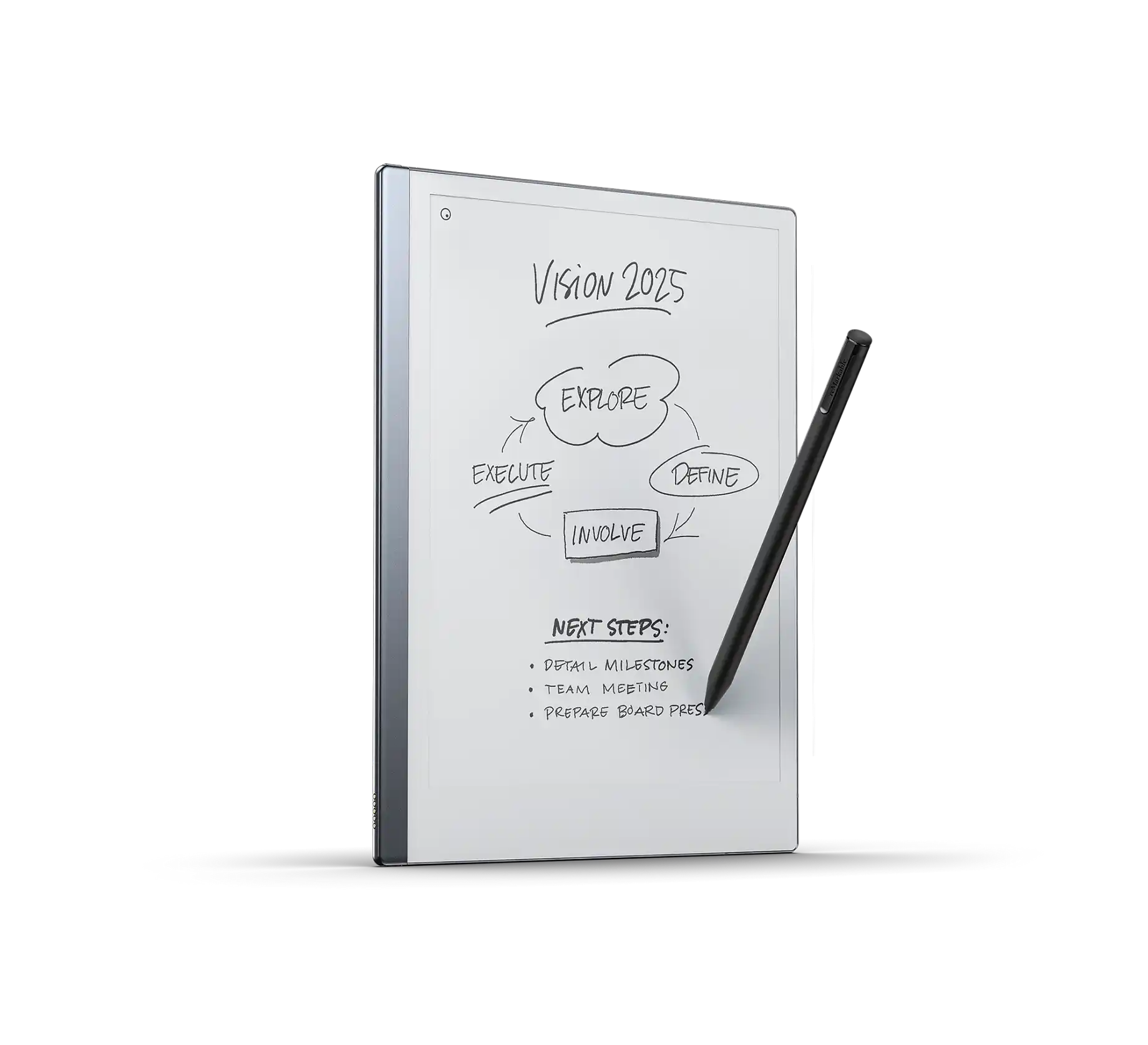 Participants of the survey will be eligible to win: