Honorary doctorate for Arabist Beatrice Gründler
Beatrice Gründler, professor of Arabic Language and Literature at the Freie Universität Berlin, will receive an honorary doctorate in Oriental Manuscript Studies from Leiden University.
Beatrice Gründler will receive her honorary doctorate in recognition of her career-long contributions to the understanding of classical Arabic language, its history, literature and sociology, and in particular her ground-breaking role in illuminating the dynamics of the Arabic-Persian literary practice, its expression in the manuscript tradition, and its transformations across religious, linguistic and cultural boundaries.
She was nominated for the honorary doctorate by the Faculty of Humanities, with the support of Leiden University Libraries. Beatrice Gründler will receive her honorary doctorate from Petra Sijpesteijn, Professor of Arabic.
Gründler was president of the American Oriental Society (2016-17). In 2017 she won the Gottfried Wilhelm Leibniz Prize of the Deutsche Forschungsgemeinschaft. In the same year, Gründler also won an Advanced Grant of the European Research Council (ERC) for her project "The Arabic Anonymous in a World Classic."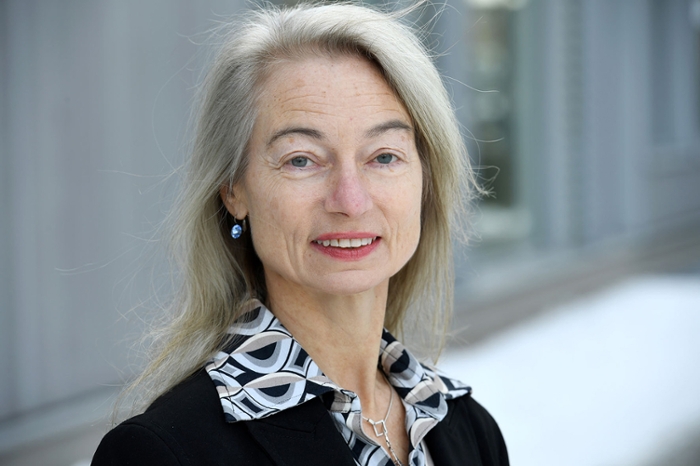 Awarding the honorary doctorate to Beatrice Gründler coincides with Leiden University's wish to further stimulate research in the collections of the Middle Eastern Library that is presently being built. In this library, the internationally renowned Middle Eastern collections of Leiden University Libraries (UBL) and the Netherlands Institute for the Near East (NINO) are brought together under one roof. The Middle Eastern Library will open at the start of the 2024/25 academic year.
Virologist Marc van Ranst will also receive an honorary doctorate. Van Ranst was and is one of the most important advisors to the Belgian government during the Covid-19 pandemic.
Both honorary doctorates will be awarded on 8 February 2023, during Leiden University's 448th Dies Natalis.