Friendship in poetry - a reading list
How do we view friendship? And how have writers throughout the ages described that unconditional bond of trust in poems and literature? It's Poetry Week! And you guessed it; this year's theme is 'Friendship'. For this reading list, we went through our collections in search of the many ways friendship has been experienced, in different times and across borders. From the friendship between figures of classical antiquity and the stern and pure friendship of Ida Gerhardt, to a Russian drinking song and the farewell of a friend in 8th-century China.
These titles represent just a small selection of the many books of poetry and other literature that Leiden University Libraries (UBL) own that have something to do with friendship. You can borrow a book from the list by following the link under the title, but you should also search our Catalogue for a poet, collection or genre of poetry. There is so much beautiful poetry to discover, both in original form and in translation.
Is the best poem or book about poetry not on this list? Send us a suggestion via Twitter, Facebook or Instagram.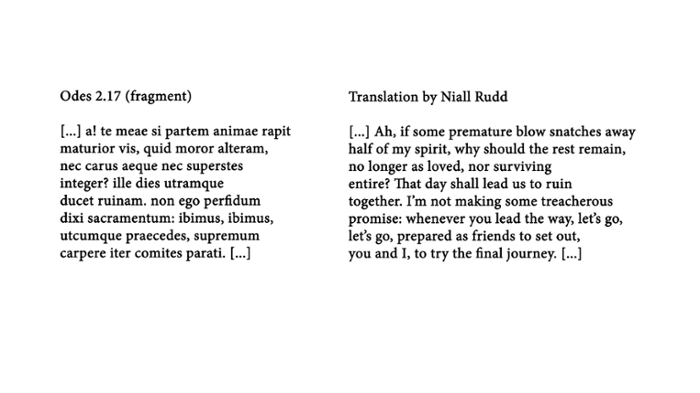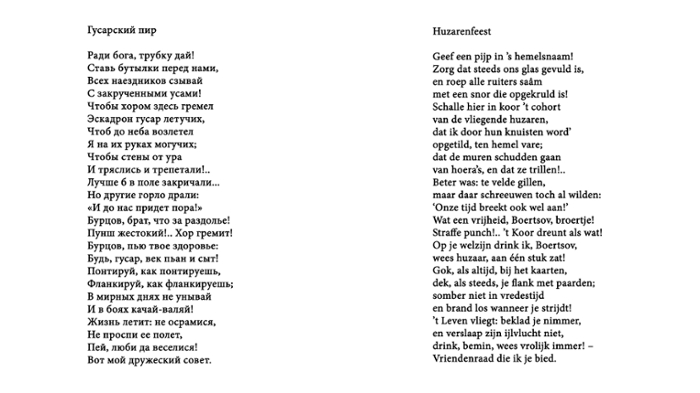 Contact us
Is a book missing from this list or would you like the UBL to add a book or collection of poetry to the collection? Please contact our subject references via Ask a Librarian.